Dow futures slide more than 200 points as Wall Street adds to Friday's losses

[CNBC] S&P 500 and Nasdaq 100 futures declined 19 points and 37.75 points, respectively.

The major U.S. stock indexes capped off their worst weekly performance in two years on Friday following a steep sell-off.

The Dow fell 665.75 points on Friday ‐ or 2.5 percent ‐ notching its biggest one-day sell-off since June 2016.

Markets are "likely to remain choppy as they adapt to this new growth and interest rate environment," says one strategist.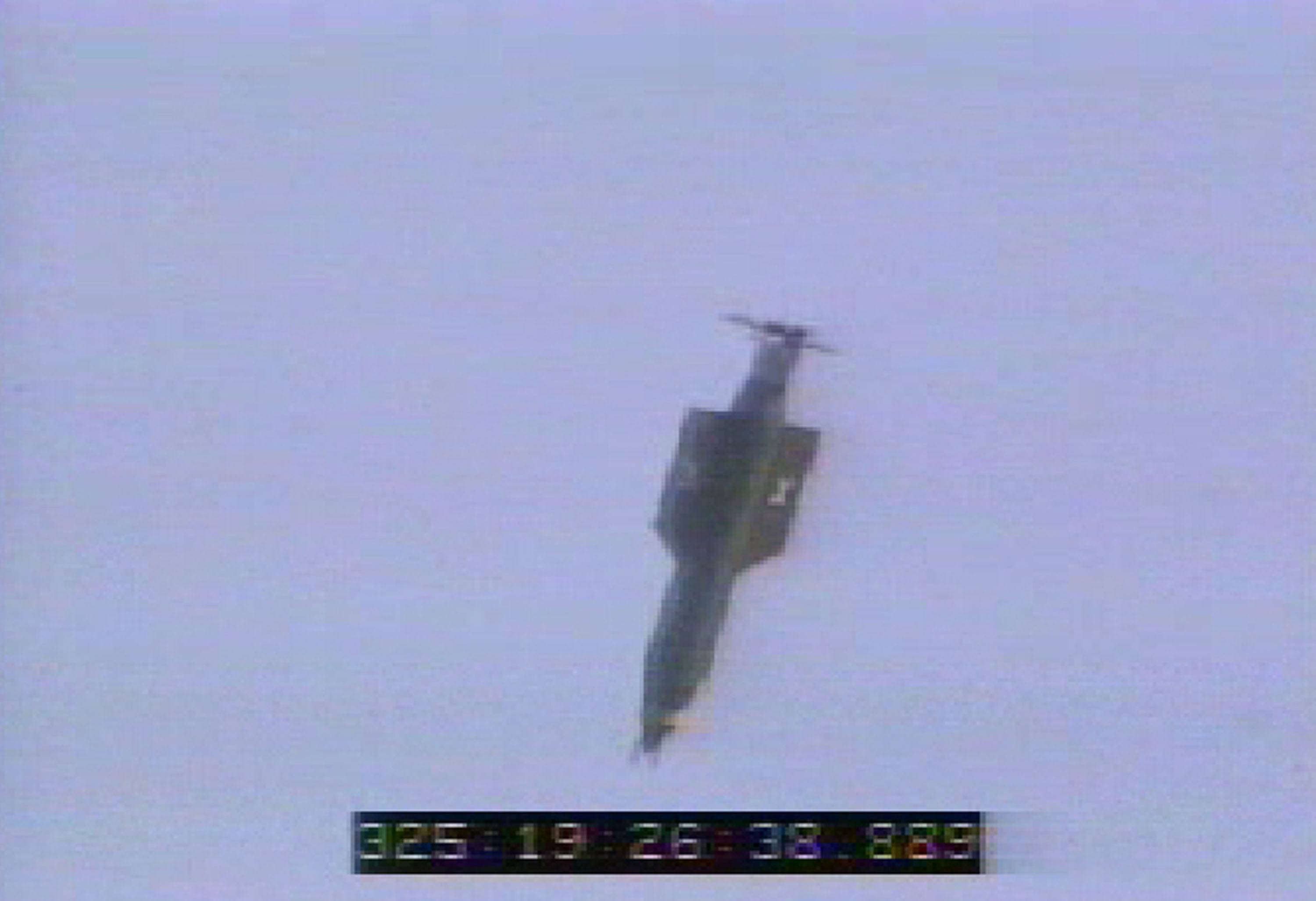 Call me crazy, but I don't believe in coincidences. Like the President SOTU speaking of stock gains since he was elected and now this.




Stocks go up and they go down. Sometimes the movement is connected to the state of the overall economy or the company's performance, sometimes not.


Posted by: Anomalous Sources 2018-02-05