UK Police to Treat Diversity Promotion Like 'Critical Incident', Forces Set to 'Embed Equality into All Activities'

[Breitbart London] Police will soon adopt a raft of "enhanced inclusivity" measures including celebrating "culturally-focused events like Black History Month" as forces across Britain are ordered to treat minority representation like a "critical incident".

According to Police Oracle, a plan set to be launched next week will see every force create a "gold group at chief officer level focused on diversity", with identity politics to be made a major priority.

Senior officers, staff associations, and members of various "communities" will work together towards meeting so-called diversity targets, the law enforcement news outlet said.

These will reportedly be set by local mayors, Police and Crime Commissioners, and Her Majesty's Inspectorate of Constabulary and Fire & Rescue Services (HMICFRS) ‐ the last of which was first tasked with transforming Britain's "too white" police forces by then-Home Secretary Theresa May in 2015.

She also ordered the inspectorate to force "radical change" on Britain's fire brigades, which she slammed for being "96 percent white and 95 percent male" and supposedly plagued by a "toxic" culture of "harassment".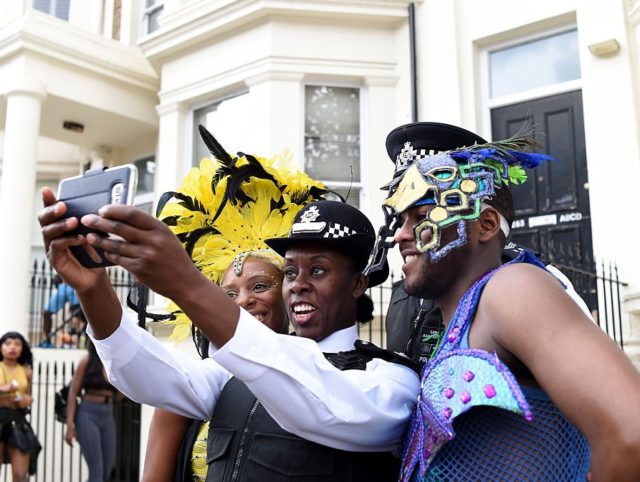 Posted by: Besoeker 2018-09-01